This list of House Rules is designed to make it easier for you to understand the various rules and policies that apply to television and online video advertising.
While this is primarily an internal document, we make it available to advertisers and their agencies as it contains loads of practical advice on everything from which swear words are currently acceptable to using firearms as props in commercials.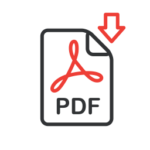 Click here to download a copy.